Discover Secret India Tours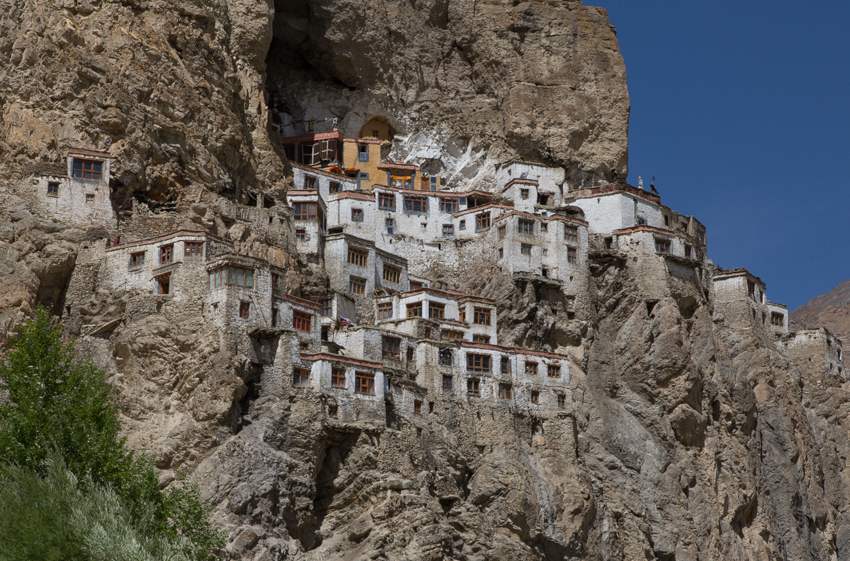 Secret India Tours is here to organize and guide professional, tailor-made treks and tours all over India. We have many years' experience of cultural and spiritual tours as well as treks ranging from a light stroll to truly athletic and adventurous.
We are at your service from the sands of Southern Kanyakumari seas to the high mountain passes of Ladakh, from peaceful ashrams to bustling pilgrimage towns, from wild jungle of national parks to timelessness of ancient ruins and chaos of modern cities… Whatever is your vision of your Indian experience, we are here to organize and guide it all for you safely, efficiently and comfortably.
Please do not hesitate to contact us!